Join the Team!
If you are looking for a career in immigration and wish to have a greater impact on people's lives, join our team today! Excellency has no border. We invite individuals from all over the globe to join our team of professional consultants.
Be a part of our dynamic team!
We place emphasis on teamwork and understand that offering growth to our employees is essential to keep all parties happy. We are actively looking for smart, driven, friendly and passionate individuals to join our team. Students, interns, and recent graduates are welcome to apply. Immigration Terminal Inc. can provide you with a fulfilling career path that provides opportunity for growth.
Apply today and explore your options to discover which role would be the best fit for you. Be sure to follow us on our social media channels for daily news and updates. You may contact us directly at careers@immigrationterminal.com.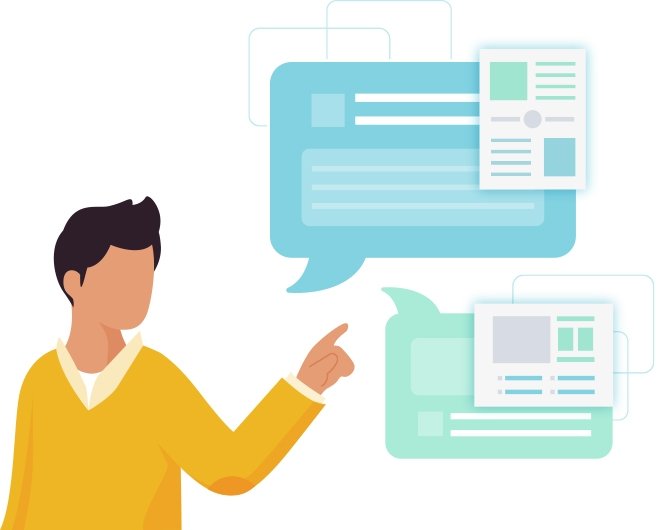 Current Opportunities
Thank you for your interest in Immigration Terminal Inc. There are currently no immediate vacancies but we are always open to considering applicants based on their previous skills and expertise.
We strive for excellence and are actively looking for goal-oriented and ambitious professionals who believe they are capable of contributing to the continuing growth and success of our company.
Working with our company

Over the years, we have helped hundreds of people and their families immigrate to Canada. Moving to a new country can often be a challenge. Our professional team works hard each day to ensure that our clients receive the expert guidance and prompt service they need in order to make their transition to Canada as smooth and stress-free as possible.
We provide consultation to people from all over the globe in English, French, Mandarin, Cantonese, Vietnamese, Hindi, Gujarati, and Punjabi. We place our client's best interests above all else. Our high success rate speaks for our hard work and commitment.
Canada invites around 300,000 new immigrants every year, making us one of the most ethnically diverse and accepting countries on the planet. We are proud to be a part of Canada. Join us in helping others experience the Canadian culture.
"The staff at Immigration Terminal is extremely friendly and professional. The company has helped me progress in my role. There are no limits to what you can learn. The best part? employees are recognized for their excellence and hard work. Working for Immigration Terminal has exceeded my expectations!"
Hardeep Singh
Service Advisor
"Immigration Terminal is easily the best company that I've worked for. People at the company truly care about you! Everyone works together for the overall success of the company."
Mandeep Singh
Branch Manager
"The work environment at Immigration Terminal is great! Everyone has a positive attitude towards work. Our hard work and efforts are appreciated! I feel honoured and blessed to be a part of the dynamic team."
Shweta Nayar
Service Advisor
"Simply, the best! You will love working for Immigration Terminal. The company focuses on the growth and development of their employees. Everyone here is friendly and truly cares about your success. The support I receive is exceptional!"
Huma Naeem
Service Advisor
"Immigration Terminal is unlike any other company I have worked for. They have established an excellent work environment. Everyone is passionate about what they do. I have enjoyed coming to work everyday. The support we receive from management is incredible!"
Jaspreet Kaur
Office Supervisor
"Wonderful coworkers! A great work-life balance and a lot of opportunity for growth. The company has helped me grow both personally and professionally."
Shriya Sharma
Marketing Coordinator
"Working at Immigration Terminal was a pleasure! The company has played an important role in boosting my career. The company introduced me to new people everyday and helped me develop my skills. The experience I gained from Immigration Terminal ultimately helped me land my dream job."
Harpreet Kaur
Office Administrator
Immigration Terminal takes pride in being an equal-opportunity employer. Just like our great nation, Canada, our business celebrates diversity. Immigration Terminal does not discriminate on the basis of race, colour, religion, sex, natural origin, sexual orientation, marital status, parental status, physical or mental disability, age, political affiliation, past or present military service, or any other status protected by the law.
Immigration Terminal compiles with all applicable state and local laws governing non-discrimination in every location.
We seek to recruit talented people from a diverse candidate pool. If you need assistance or an accommodation due to a disability, you may contact us at info@immigrationterminal.ca or call us at 905-671-4442.
Don't miss the opportunity! Follow us on Facebook, Instagram and LinkedIn for latest career updates!